Well its hard for me to say but we had to bid our fair wells to Special Kids after being with them for a year and a half! I wasn't expecting things to move so fast after we got the news of the T.E.I.S. contract running out!
We will miss you guys tremendously!!! I know Cami has left an impression in your hearts just as large as you have in ours! Thank you, Thank you, Thank you for all that you did and all that you do for these little guys! We loved being apart of your family and feel blessed to have had you travel this road with us as we watched Cameran learn and discover new things! We will never forget you and of course we will always come by for a visit! Sending our Best your way!
I love you Katie and Stephanie!
Love,
Cami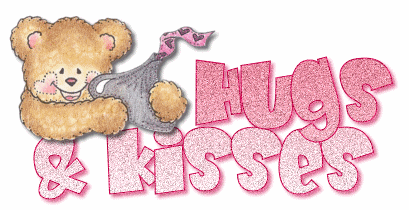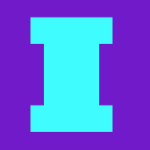 Cameran will be starting a new school this Thursday for her PT. We are still awaiting to hear about her OT appointments. They are trying to get those in our home since she seems to do better here!
Since we started weaning the Klonopin she is continuing to do new things everyday. Just yesterday we watched her climb all the way up a BIG slide BY HERSELF!!!! But the big thing is that when I was taking her outside she waited for me at the door I opened it she looked at me and I said go ahead she then continued to grab the rail and walked down the steps one at a time! It was perfect...She looked so BIG going down them herself! I don't know about her coming up them by herself since I can never get her in that direction she hates coming back inside so we have to carry her back in...What can I say the girl loves the outdoors!
But the weaning process is going well NO seizures! We just weaned it down another notch tonight so I hope and pray it continues to go well! It will be 12 weeks on Saturday of no seizures! Oh and one more thing she is really making alot of noises, tonight it even sounded as if words where trying to come thru and she is being very vocal.... So sing it baby girl, we are listening and waiting! I've herad lots of Ma's and Aww's, cant wait for Mrs. Susan to hear the improvements she has made in just a weeks time. Way to go Cami!