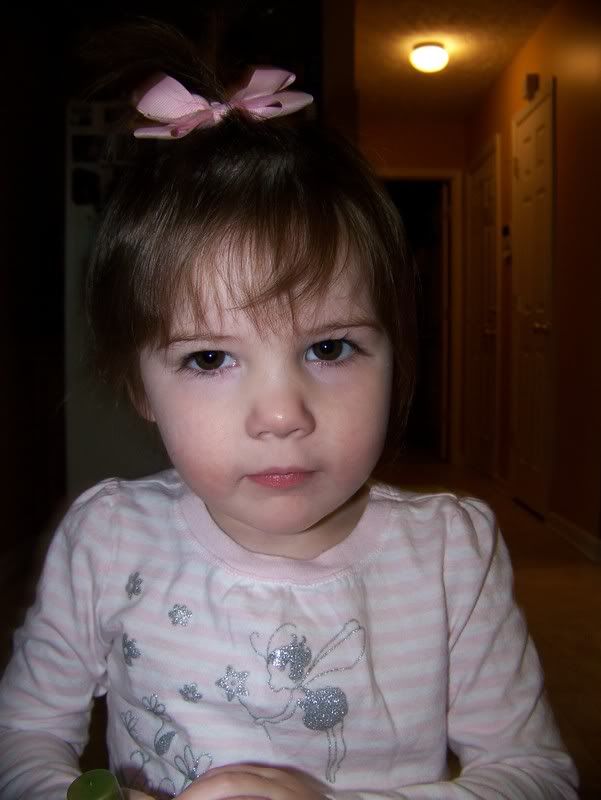 I can not believe how fast this year has gone by. My baby girl is 3 years old today! Its hard to believe that come Monday Cami will be a Preschooler!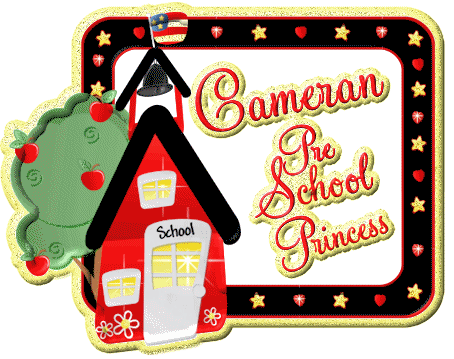 She is done with Early Intervention and will now recieve her OT, PT and ST at her Preschool. We will be starting her out 3 days a week, Monday, Wednesday and Fridays for a few weeks and then start her full time depending how she does. We had her IEP meeting today where we discussed her goals and such so we are good to go.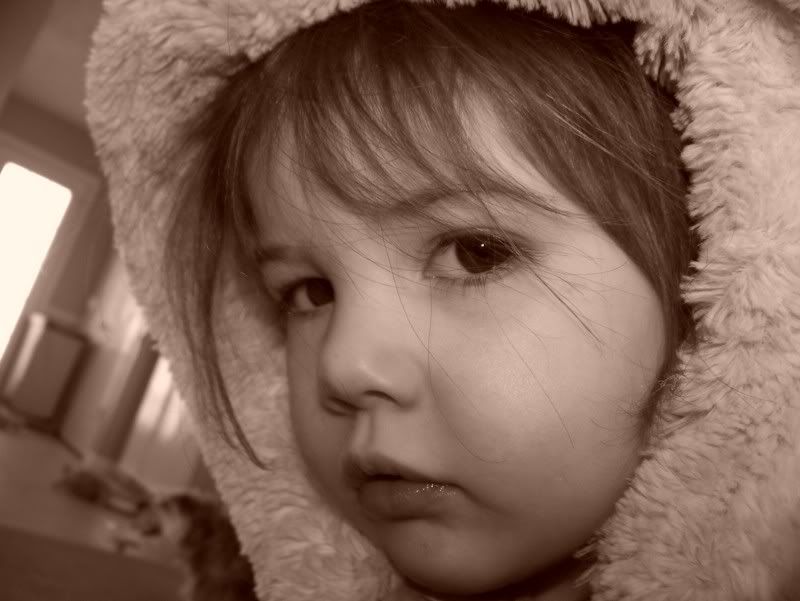 She has really been making great improvements in her development. Just today I was telling her clean up and singing the song and what does she do.....she crawls over picks up a toy crawls back with it and puts it in the box. SHe did it over and over again,it was funny because every time she dropped a toy in there she would wait for me to praise her. It was so sweet. She is also feeding herself with a fork she will watch me poke it for her and then I will help her and then like a snap of a finger she had it. She does get frusterated with it if she pokes and pokes and nothing gets on it. So she will hold the fork in one hand and with her other hand cram the food in her mouth. Its hilarious and forget me trying to show her how to do it again she thinks she is going to loose the fork!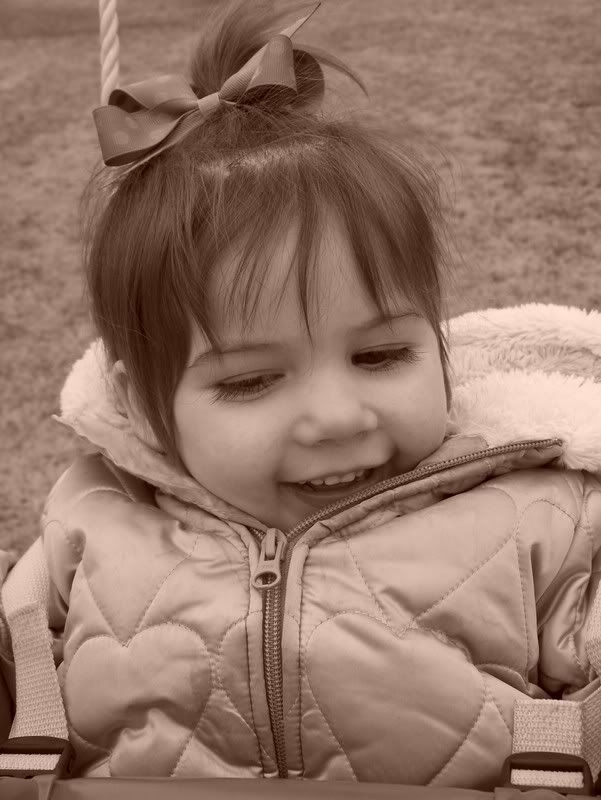 I'm so sad to see her classes over and see her teachers go that have worked so hard with Cameran for over 2 years. They have all been so wonderful and they will all be dearly missed! Thank you Christy-TIPS, Susan-Speech Therapist, Amber-Physical therapist and Nicole-Occuptional Therapist for all your help. Also Katie and Stephanie at Special Kids for your hard work, I know it was especially hard on you guys while you sat back and watched her have seizures during class, making it harder to work with her.
So to all: You are all like family to us and Cameran loves you so very much. I cant wait for the day she sees you again and she is talking up a storm and is running, jumping, skipping and playing with toys appropriately. You have really helped get her far in her development and I will always be so appreciative for you helping my baby girl!
And let me not forget to mention that is has been almost 10 months since we have seen a seizure. We pray these improvements continue. I cant wait to see what school does for her.