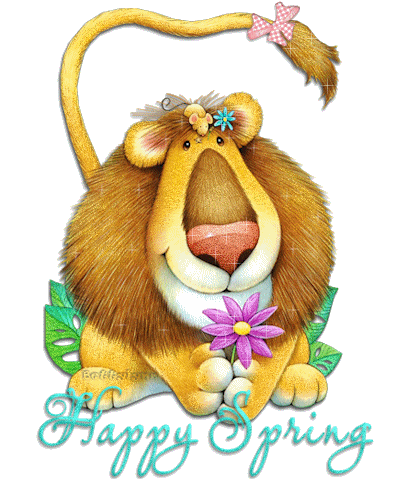 Well today is Caleb and Camerans last day of school for 2 weeks for Spring Break, they are on a all year round schedule and I love it! Me and the kids are heading down to see my family for a week, our first Easter gathering with my side since the kids have been born. SO I'm super excited. My hubby unfortunately want be able to attend but when he picks us up next Saturday he has us prepared for another trip starting the very next day. He has made us reservations to Jelly Stone Camping park in Gatlinburg Tn( http://www.greatsmokyjellystone.com/ ). This will be our 1st long distance in the camper and our longest stay in it. We love Gatlinburg its beautiful and they have tons of activities to do along with trails and beautiful mountain sights, its about 4 hours from us. Caleb couldnt be anymore excited. At this particular campground it is kid based so they have theme weekends of movies, hayrides with Yogi bear, arts and crafts. SO it ought to bring another great memory in our book!
Cami still continues to do well in school. She is doing the cutest thing right now. If you ask her to dance she wil start moving those feet real fast like she is tap dancing across the floor. Its the cutest!
Her Neurologist called yesterday with her lab results of her Depakote we had cheked while we already there. He said it was elevated again...105 last time it was 130 so not as bad but he still doesnt like it up. We are going to leave the med where its at right now since we are heading for out of town. After her sleep study is done and if it doesnt show her movements being seizures at night we will wean it down. Her liver looked fine.
Caleb is so ready for his Spring Break but says he will miss school too.
Me I'm so looking forward to a girls night out with my sisters tomorrow evening. And seeing all my family on Saturday and Sunday. I dont get to see them that often maybe twice a year. The only thing I'm not looking forward to is the 9 hour car ride. I recently took a fall at home this week. Tripped and fell down the steps in our garage hit the concrete garage floor pretty hard landed on my right side. Got quite a bit of bruises and a swollen ankle. So I cant imagine that ride being much fun. I tell you I could trip over the smallest thing, I'm just a walking disaster. Some might recall my incident this past summer trying to save a life jacket! My goodenss how much can a body take....LOL!
Well we wish everyone a Happy Easter cant wait to see some pics of all our little friends dressed and hunting for those eggs!