Baby girl is growing up on us! Hard to believe she will be the BIG 2 on Feburary 7th! We are completely done with the Topamax this coming Friday and we couldnt be anymore excited about that! She has done realtively well, she is having more force behind those seziures but they remain in the same numer routes 8-15. Next week we will start with the Klonopin wean hope it goes just as well. In the mean time we are to start her out on the Keto diet we cant wait for something new!
Cameran is really coming along since coming off the Topamax. She is signing for more, eat, milk, my turn and said ball a couple days ago during class and it was repetitive she was also trying to throw the ball it was a great thing to see! She has also improved on undressing especially when its bathtime the girl wastes no time to get those clothes off! We just love seeing her exceed in these tasks its such a warming feeling!
Giving baby a kiss!
Some good news is that Insurance approved Camerans Canopy bed yesterday so it will be here very soon! Mommy could really use a break to herself without having that worry that she will flip out of her bed and brake her neck while I use the restroom or take a quick quick bath! We have a few delays on the walker....long story but it will get back into the right hands and get approved shortly as well. All I can say is Thank the Lord for Insurance!
Lets learn!
Where's Cameran?
Yummy Cheetos
Cheeeeessseee.....I wasn't getting into anything!
I got a new bathtub!
I love it and now I wont get hurt when I have a seizure! Now we just need to install a seat belt in it since she cant sit still! : )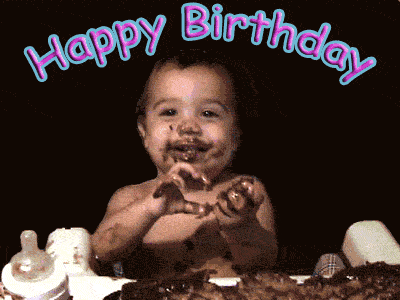 Happy Birthday to Cams little friends Ben and Connor who also share the same birthday! We are thinking of you guys hope the kids have a great day Jen!