Cameran was so overdue for her 1st haircut! She had a mess of a head and we knew nothing to fix it but pony tails and piggys! So we where off for a dreadful experince as we new it was going to be interesting for someone to actually hold her still during the cut! Luckily I came among the coolest place just for kids! So here is the photos of our day!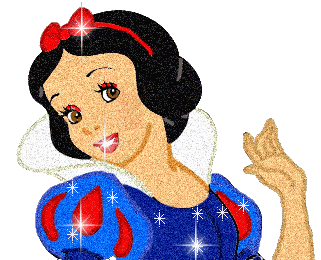 Here is Cameran on the way to Franklin, Tn which is about 30 mintues away! She was so excited, the girl loves to take car rides! Her hair doesn't look to bad here but I'll be sure to put one on here of what it looks like most of the time!
This place was just the coolest! Designed just for kids! Its called Snip Its!
Getting settled for the cut what a great thought, putting buckels in the little seats!
Here we go!
1st little cut!
Brother was getting a fresh haircut too!
Cameran was being such a BIG girl!
How's it going over their Bubby?
Lookin handsome Caleb! What a great cut for back to school!
1st blow drying experience, she kept holding her hand out to feel the air! Too Cute!
They had these cute little T.V.s at every station to keep the kids entertained along with bubbles, animal cookies and suckers!
You can also hold partys here where you can get beading, threads, cute little princess dues, what a neat idea!
All done, you did great Cameran!
Side view
Cameran got a Gift Certifcate noting the date on which she got her 1st haircut along with a poloroid of her new do and all the hair they cut off in a small ziploc stapled to the pack! What a great keepsake!
When we 1st got there they gave us 2 cards and this is what you do with them.
You put it in the machine and it gives you a prize at the end of the cut!
Lookin cute Cameran!
Back view, it looks so much fuller now! And actually before the cut the left side of her hair was about an inch longer than her right and the back middle was an inch shorter than it all so she just evened it up to that part! I thought it turned out really cute!
Ok now here is one of her on Christmas Eve she was literaly lost in hair and no matter how often we brushed her hair it always manages to get back looking like this 5 minutes later! She also had the biggest rat nest in the back it was terrible!!!! So hopefully this new cut will help out!
Cameran fixing to attack her Elmo!
She tries to eat the hair off of him and laughs when he starts talking and shaking! Its one of her new favorite toys!
We are off to the Neurologist on Friday so check back soon for details on blood results and such!