Ok so I apologize for waiting so long to get these up but we have been busy. I did manage to catch some amazing shots of the kids at the beach and let me tell you it was so hard to pick my favs out of the 2000+ pictures I took. I know thats alot of pictures but with my camera its easy to do....the maual says it takes 3 pics per second and I believe it. Its such a wonderful invention....LOL! Anyhow here are the pics ......Enjoy! Oh and dont forget to turn up your volume for some music I found some to go great with the beach theme makes me wish we where back there sitting on the beach!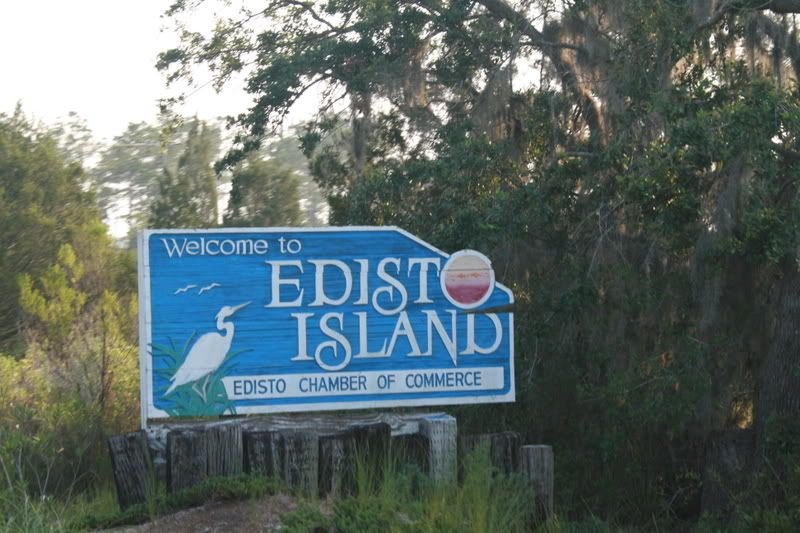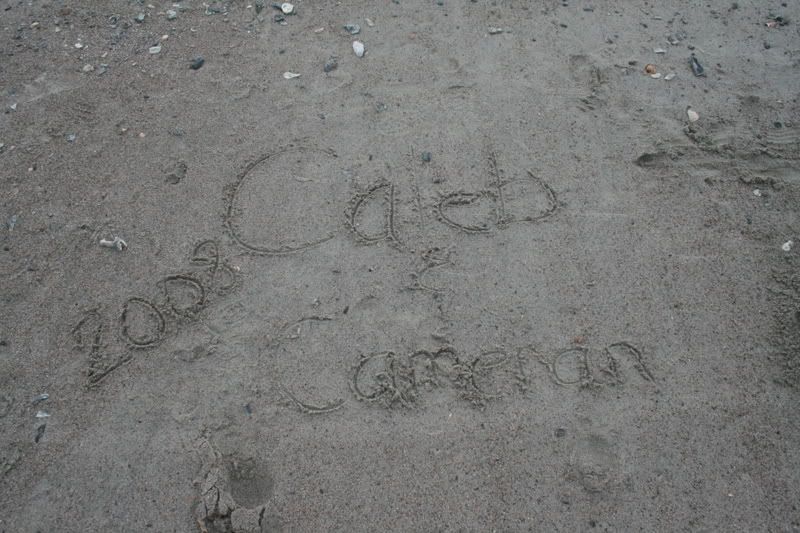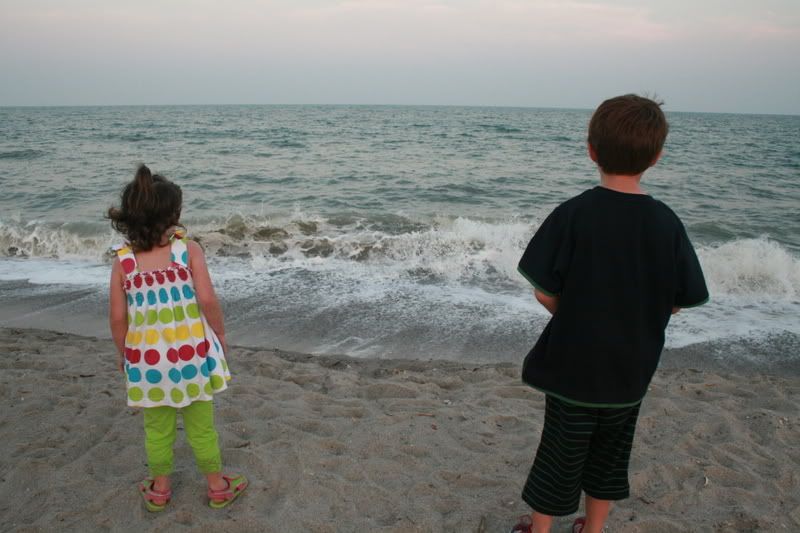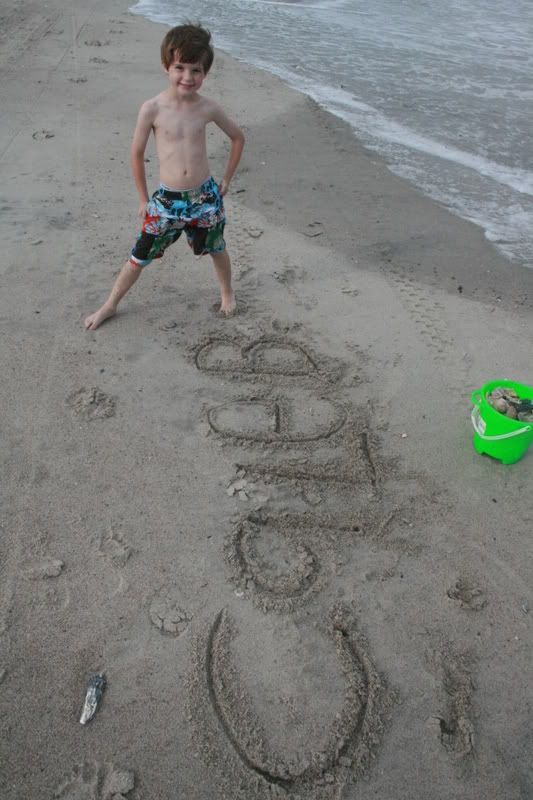 The kids loved every minute of the waves, specially Cami!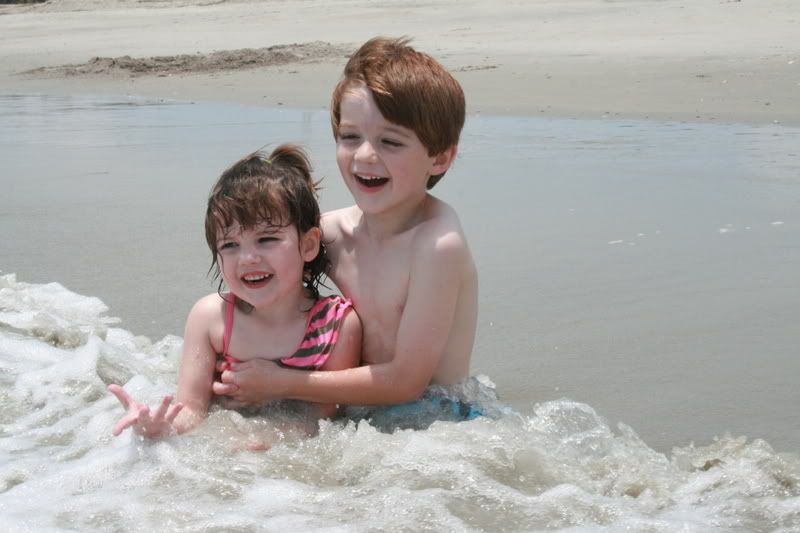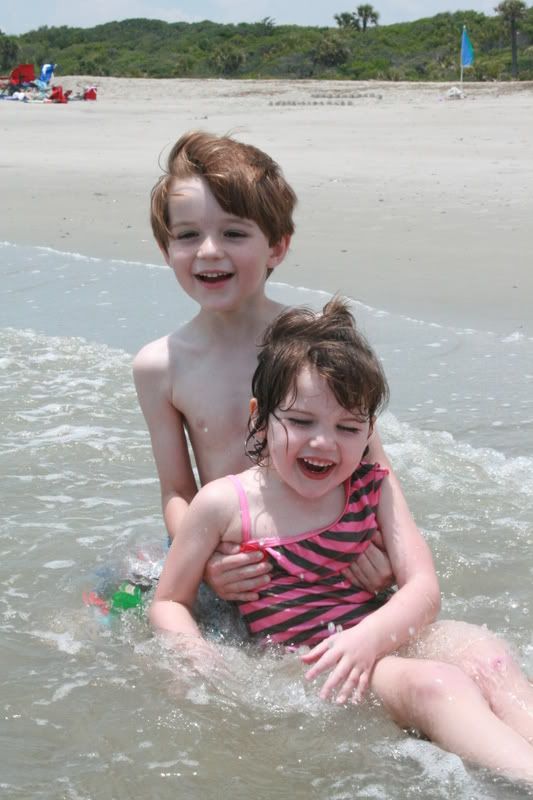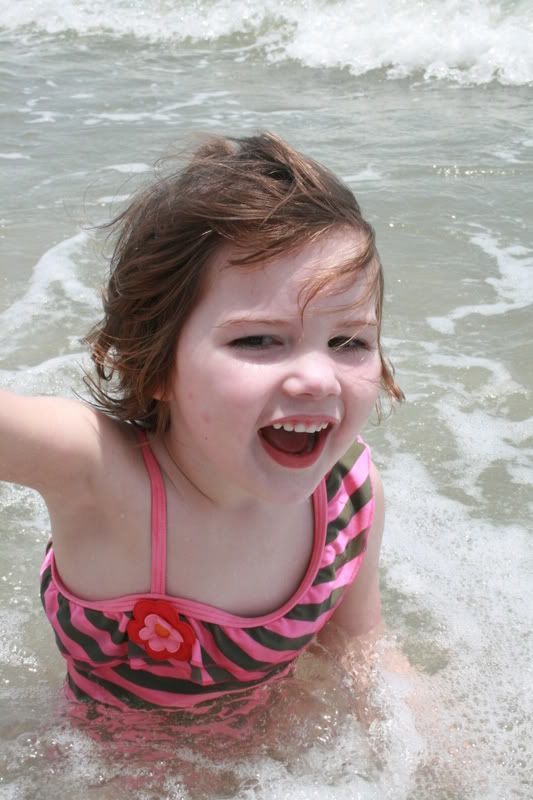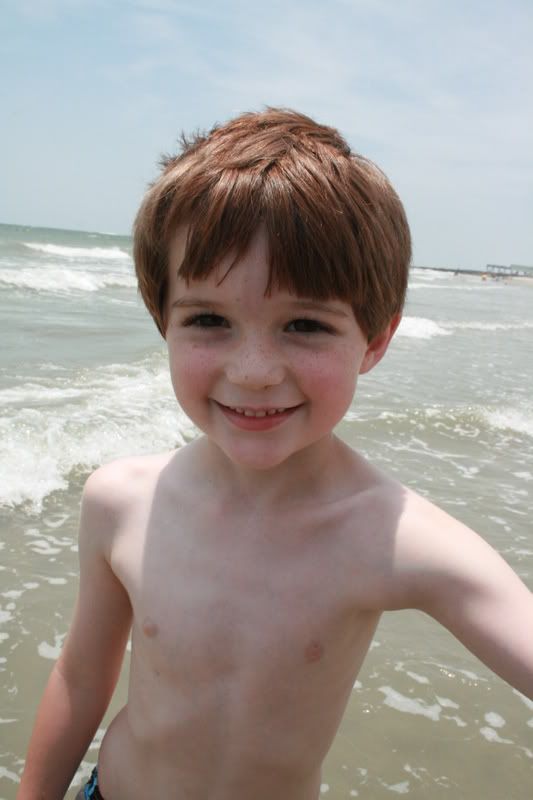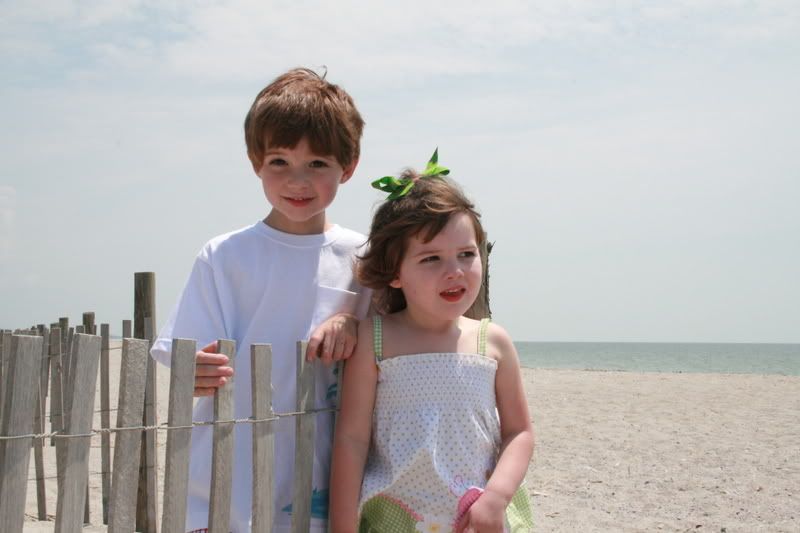 The beach at low tide at high tide the water would be all the way to the top where those people are sitting. The high tide would also bring in even more shells! At the top of this photo you will see the tops of campers they where set right on the beach!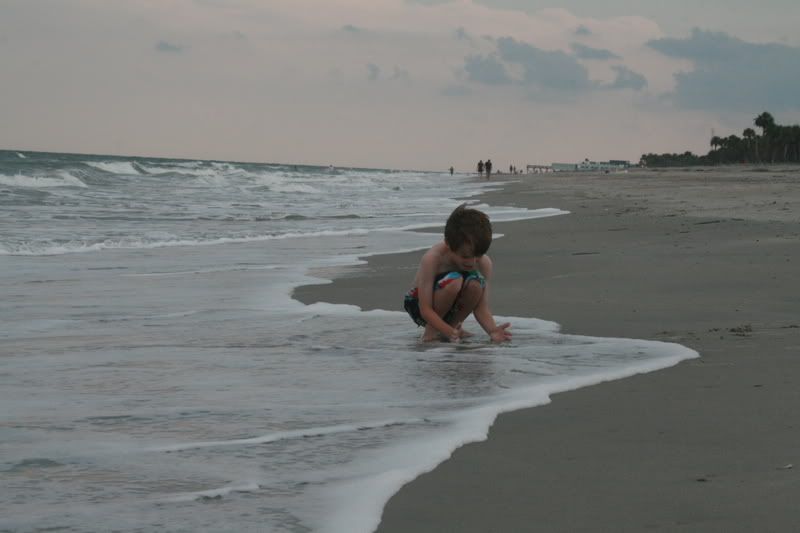 Searching for some shells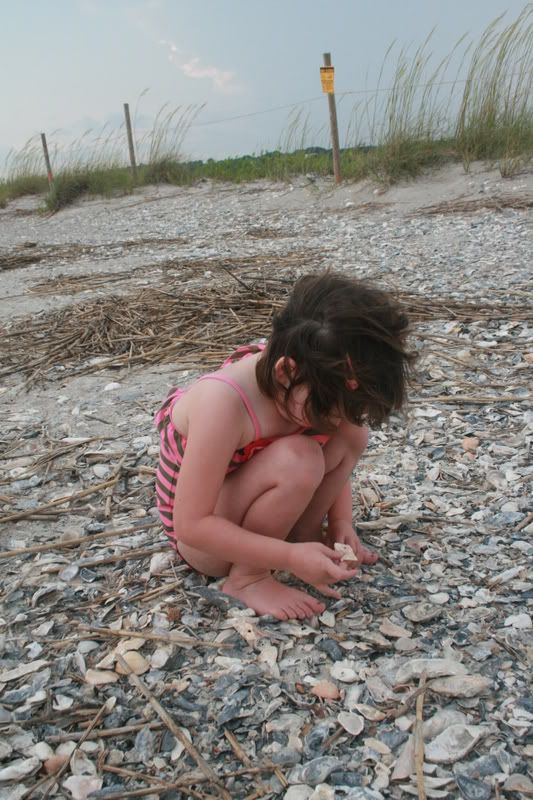 We found lots of shells, Huge Clam shells, oyster shells and our fav the Conch shells!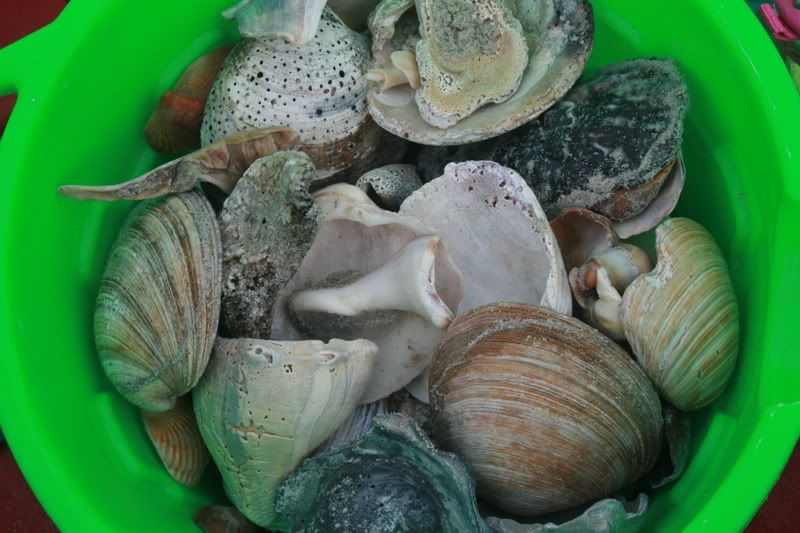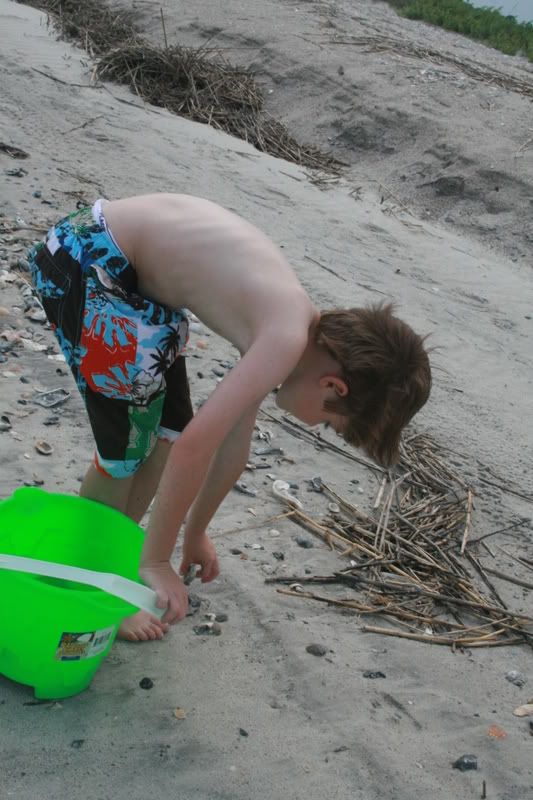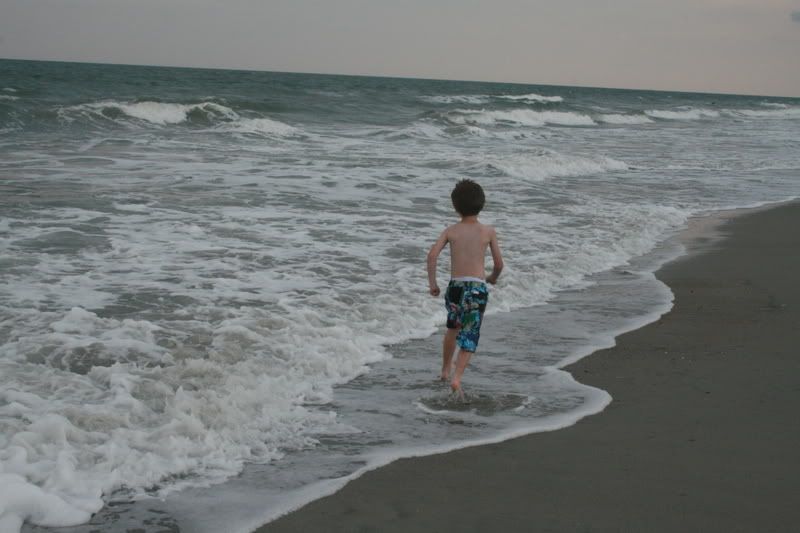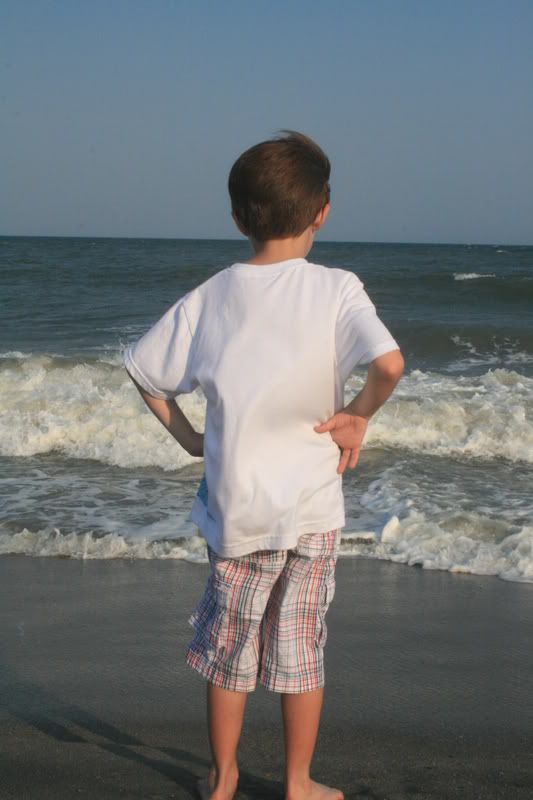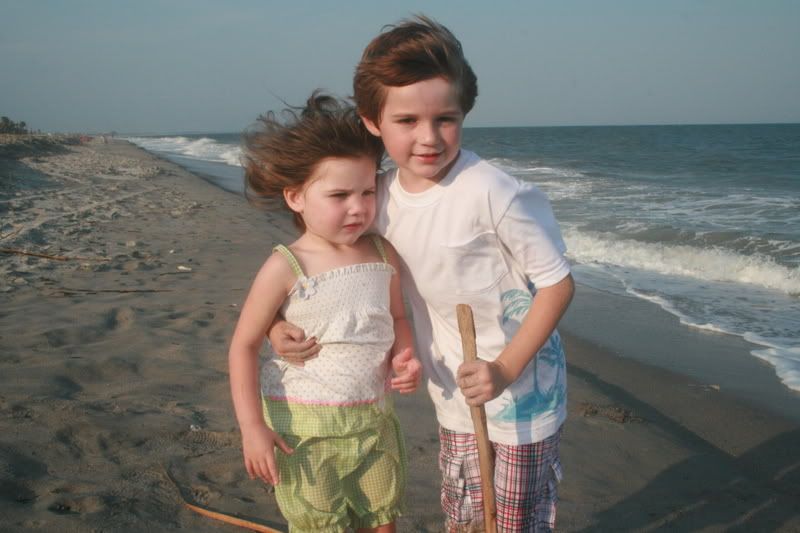 They where checking out little clams that where washing up and trying to bury themselves in the sand!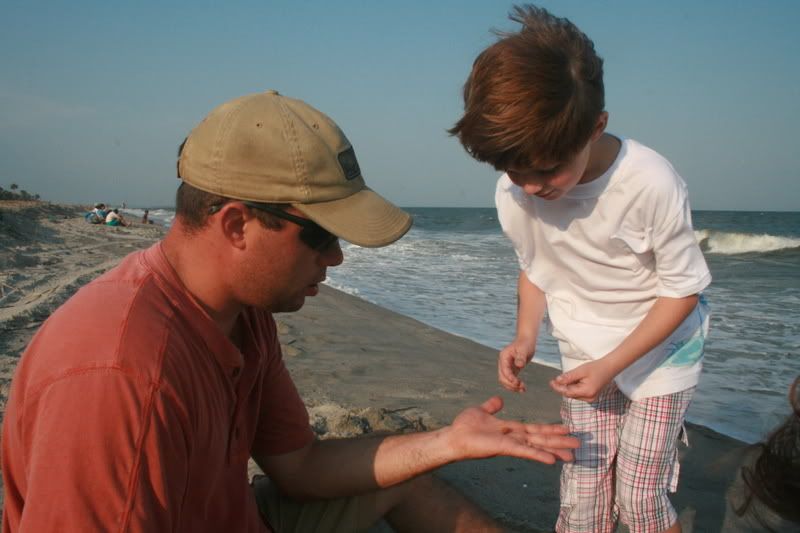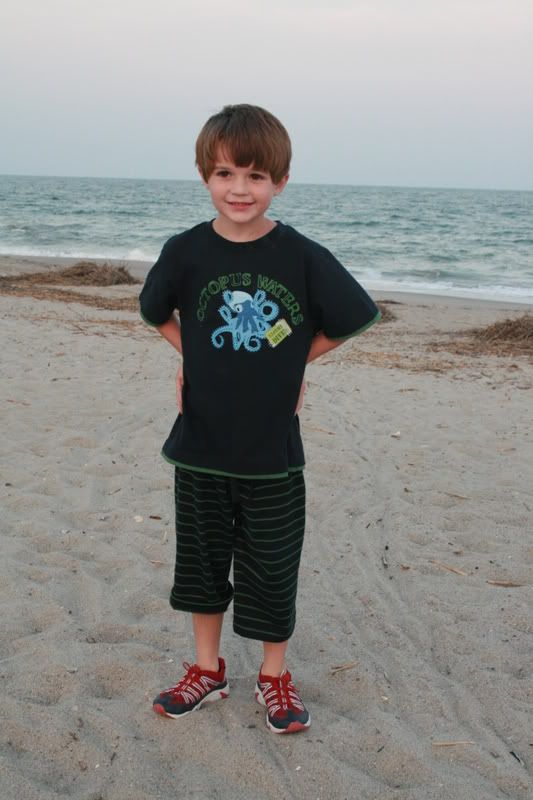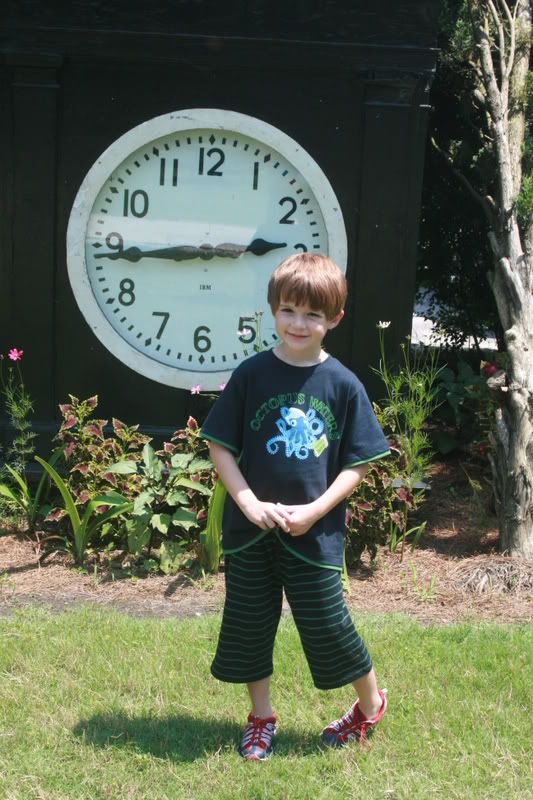 I cant remember what they called these things but its what crabs start out as. There are like 10-15 mini disks on that string and in each little disk is a tiny tiny little crab looks like a little tiny bead. There are probably 20 crabs in each little sack isnt that amazing this is what they start out as! On one of our sunset walks we found one after just learning about them at a local musuem! They are pretty neat!
Our family pic at the Magnolia Plantation Gardens it was beautiful!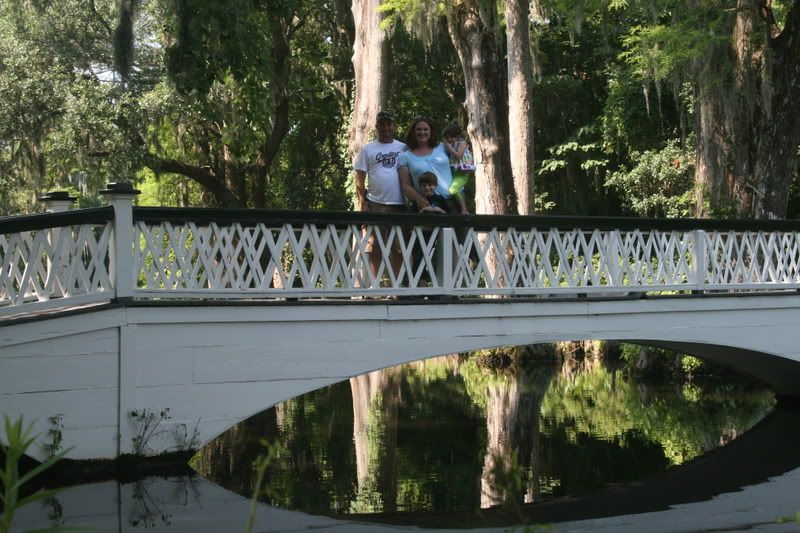 My absolute Favorites: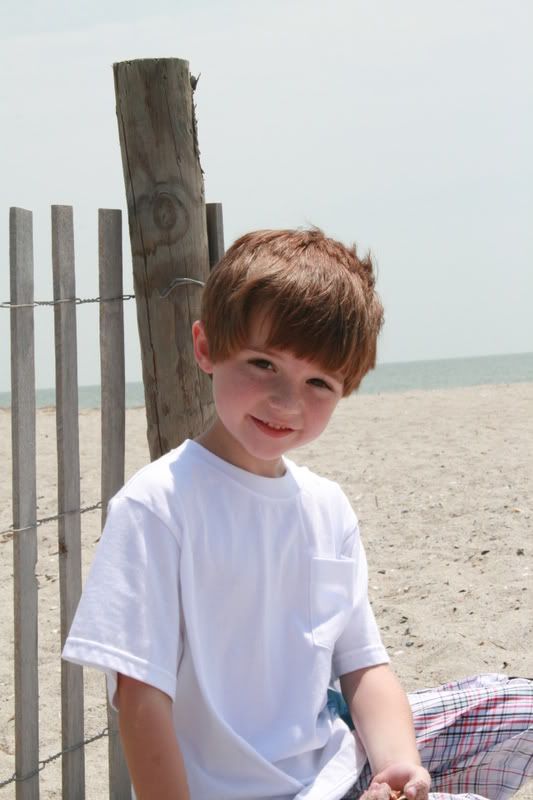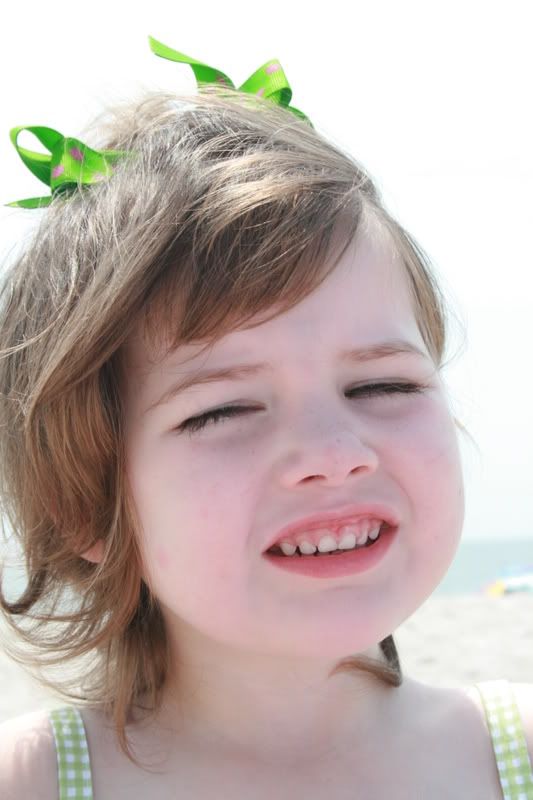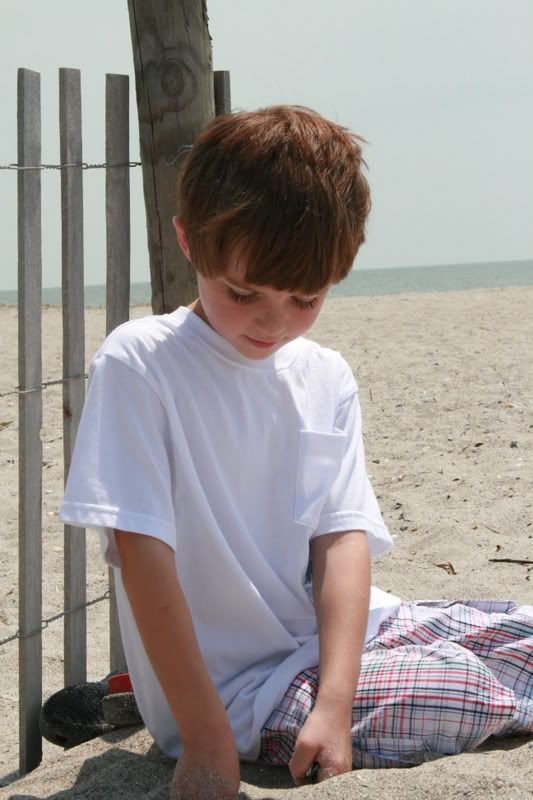 I loved how this one turned out I was trying out some black and whites well the sun beams cam in gorgeous with this shot of Cami!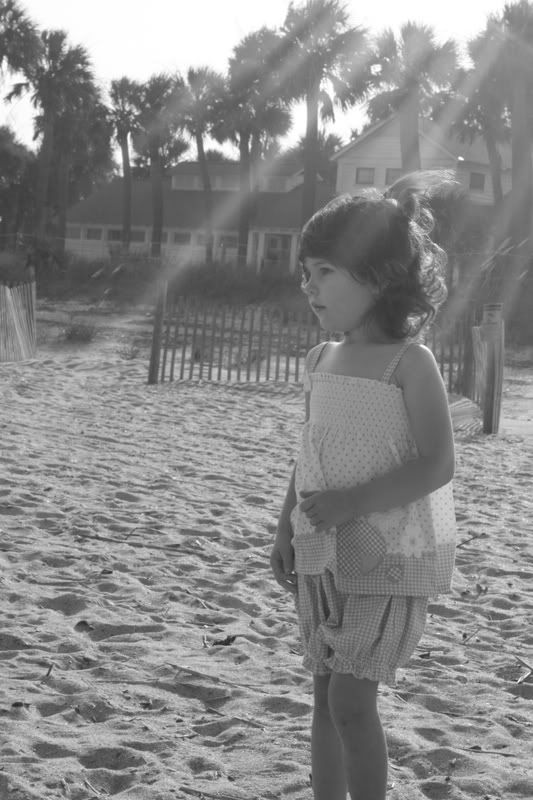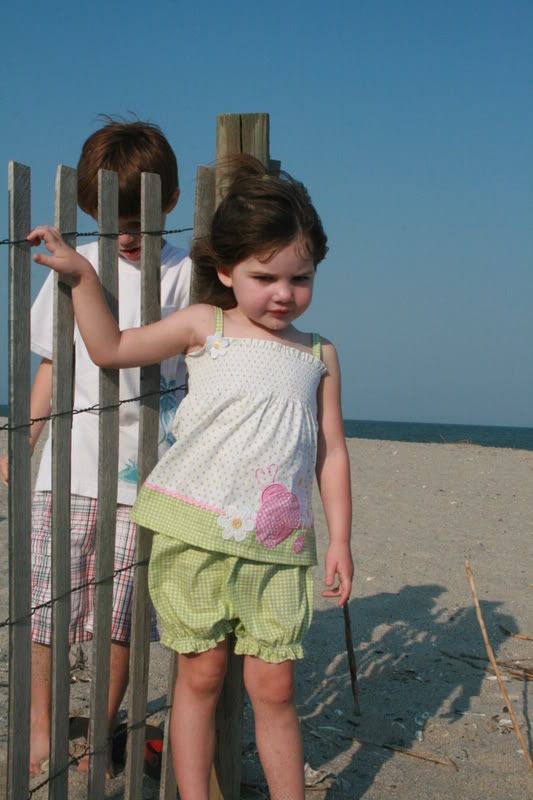 Heres a few from Magnolia Plantations that where my fav: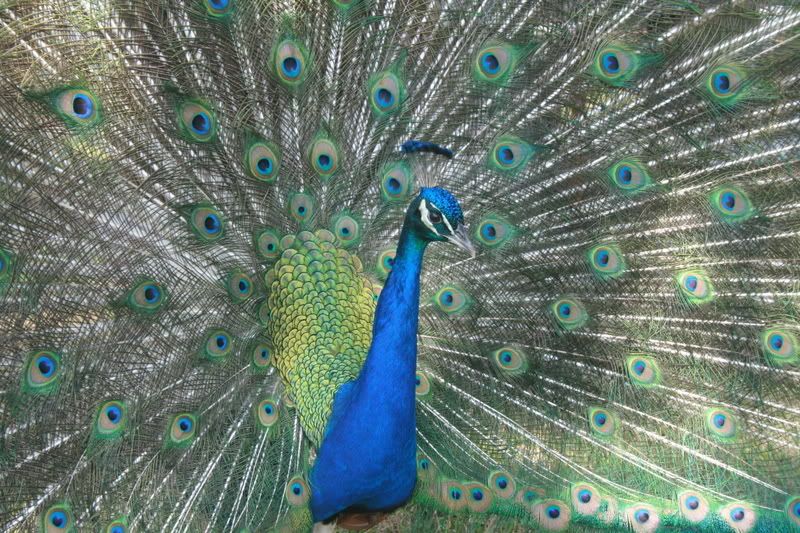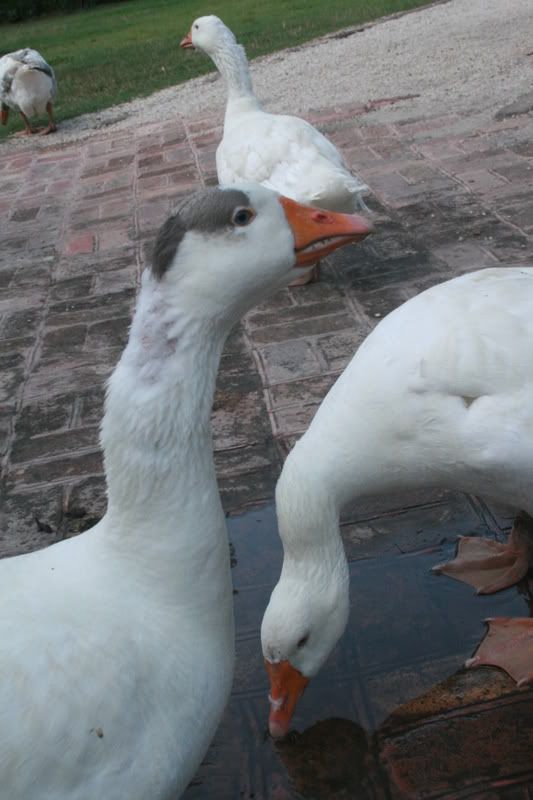 THis is hilarious, Caleb was watching those ducks like a hawk, they would sneak up on you!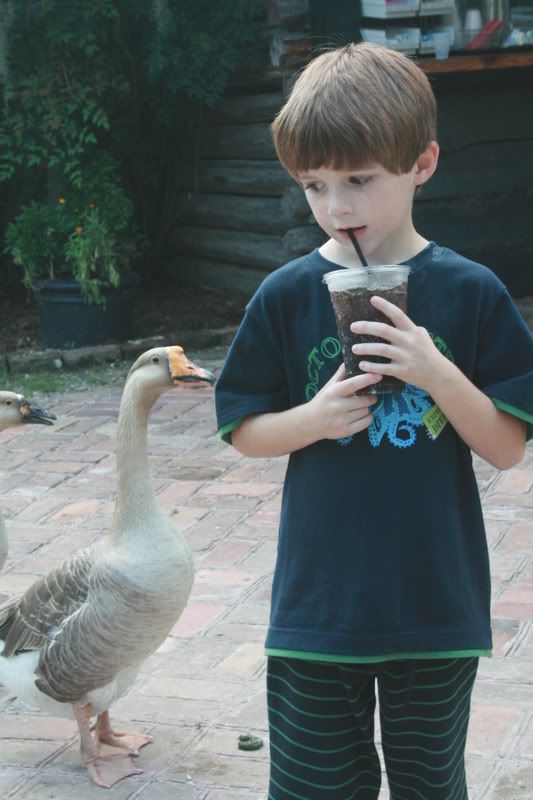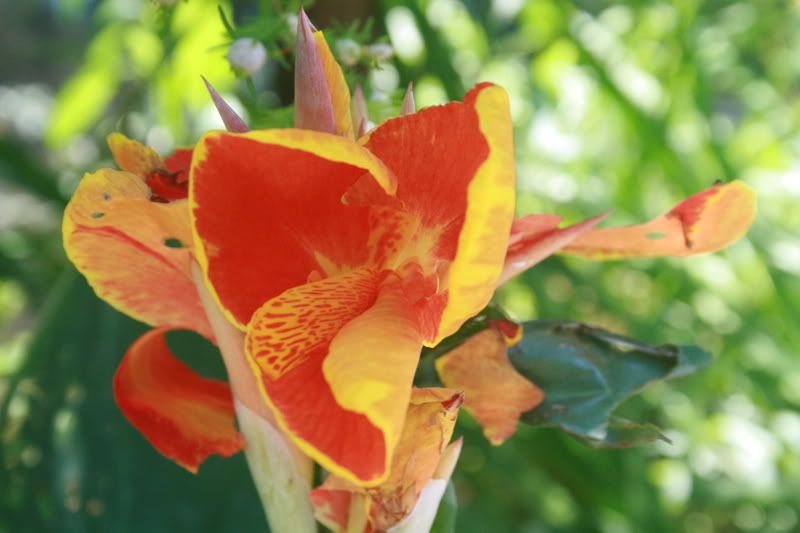 This family pic was taken in front of the Yorktown navy ship we took a tour of it on one of our trips to Charleston!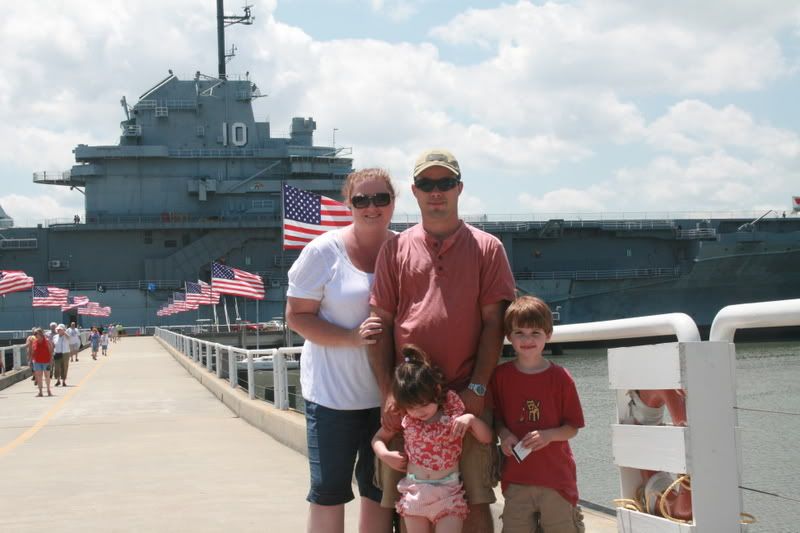 Gorgeous flower outside the Aquarium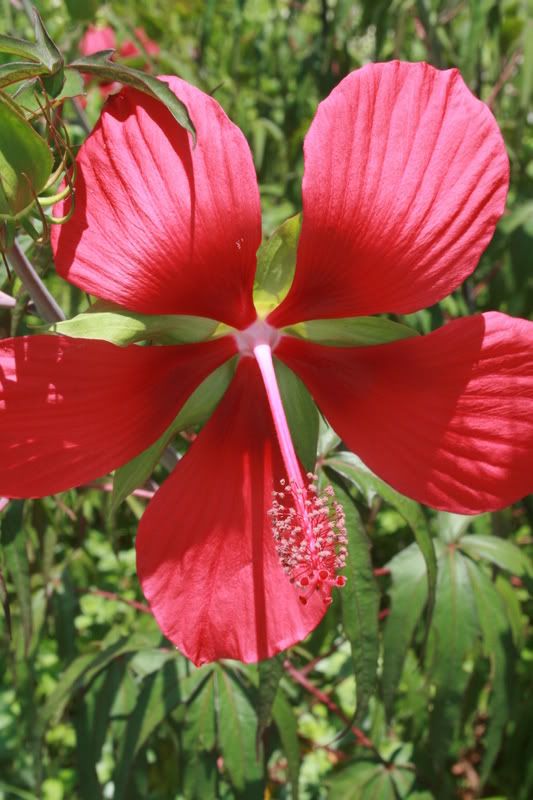 Cool sign told you how far you where from those listed locations!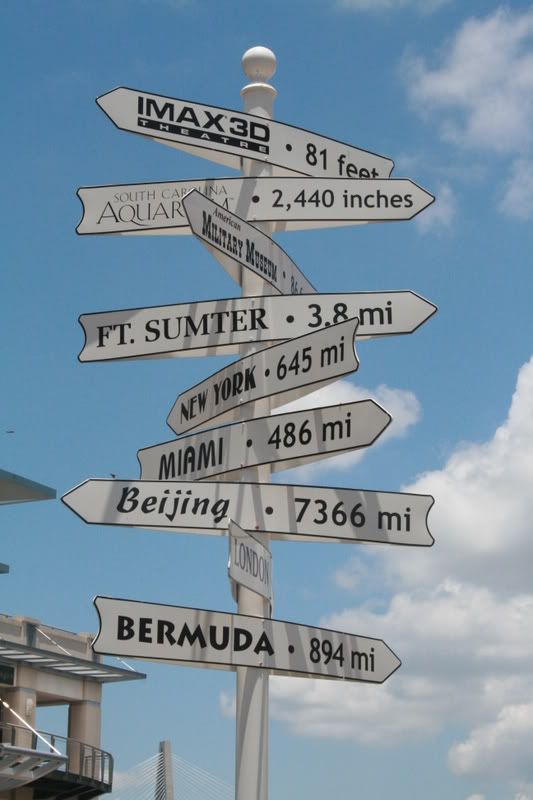 And heres Caleb showing how far we where from our campground!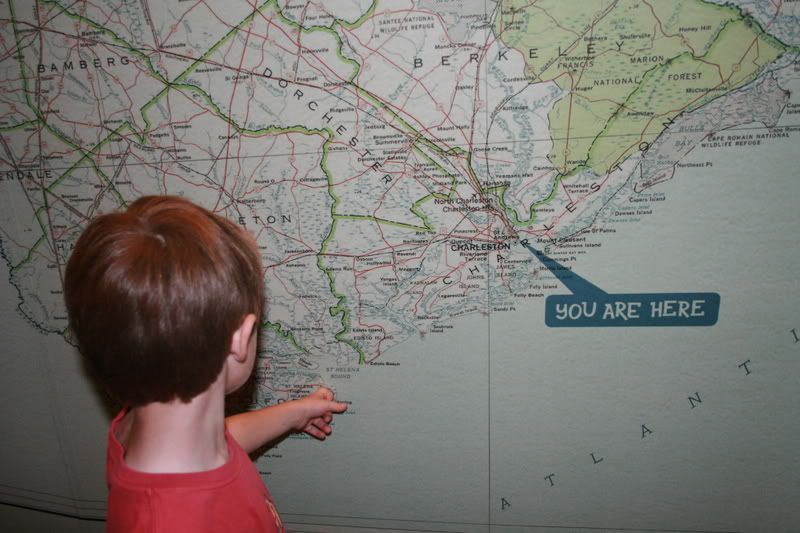 Well those where some of many but I hope you enjoyed!