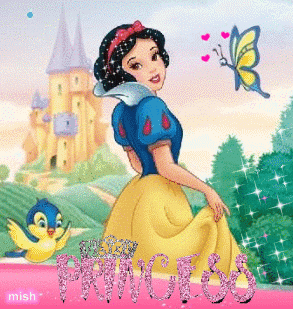 The results are in, Cameran now has Generalized Epilepsy, the Infantile Spasms are gone. No more Hypsarrythmia and she hasnt had anymore head drops in over a week. This is great news that she finally outgrew it but not before these others took over. These new spells only happen maybe 2 or 3 times a day, last night they where even worse with her arms coming up and eyes rolling but her ARMS where doing a jerk motion.
The seizures are coming from her Frontal Lobes. He says these kind are much easier to control he is giving the diet till Monday per our request and if these seizures dont stop by then they will start her on a new med either Depakote or Lamictal. All other meds will remain the same until the new med gets settled in then he said he would remove the Keppra but not the Klonopin since it seems to be working. The diet I'm not sure where it lays???
I've pulled up some info on the Generalized Epilepsy so I will be putting a direct link to it on the sidebar if you are interested in reading more on it. A little of what I read is that it can fall into diffrent catagories like Infantile Spasms does. Idiopathic( in Camerans case) meaning their is no cause found and Symptomatic meaning their is a found reason for the seizures.
Under the generalized epilepsy their is different characteristics of seizures such as starring spells, tonics(stiffing-which Cameran does with her arms and sometimes her legs), atonic (weakness, she has had this with her IS) and grandmal seizures. It does say on one site that it is possible for them to outgrow them around teenage years, again I think it just depends on the individual. He says she probably has something microscopic in her frontal lobes causing her seizures its just not visible to a MRI. But said there is nothing they could do as far as surgery goes in that part of the brain.
We just hope and pray that she can maybe start developing a little faster now. I know seziures in general can hold you back but maybe now that the I.S. is out the door maybe we can finally gain some ground.