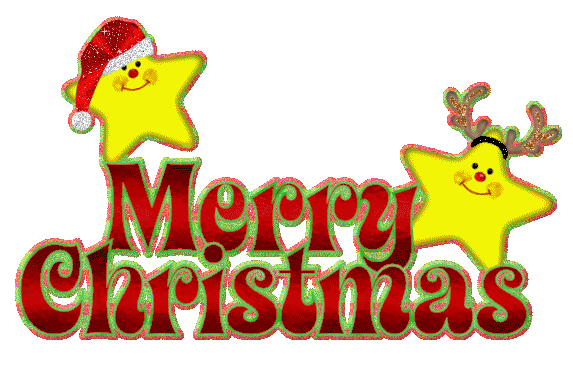 Well I finally got all my Christmas shopping done! I tell you I think there had to be a thousand people in one store with all the same thing in mind....Last minute Christmas shopping! We do it every year....Don't ask me why we just do! But I think next year I'm starting in July....The lines where ridiculous! We went out about 9am Saturday morning and everything was smooth sailing no waits hardly a crowd then came 12:00 you could not move in the same store you where in earlier that day! I will never price shop again just get it the 1st time you see it!~ Lesson learned!
Minus the crowds me and the hubby really enjoyed are half day out without the kids it doesn't happen often maybe once or twice a year if that....So it was great!
Caleb and Cami are really geared up for Christmas. Caleb especially since Cami really doesn't understand it all. She just likes to back up and sit on my tree and now that we have gifts under the tree she has showed in interest in ripping the paper off...Little stinker! We took them to see Santa 2 weekends ago and the look on Camis face was priceless....She was very wide eyed and full of giggles! She couldn't wait to go over to see him and lucky for us there was no wait we just walked right up! We let Caleb go 1st so he could give him his letter and let Santa read it so he made sure he understood it....LOL....Dont want to leave anything out! Then came Cami we sat her on his lap and she turned around and gave him the biggest smile then turned and let out a big giggle! It was the cutest.
Other news: We are heading to her next Psych test Wednesday the 19th...It takes 3 hours...Hope she tolerates it! We are leaning more towards Sensory Processing Disorder, she has lots of quirks and lots of sensory issues! So we will see. I will post as soon as we know something!