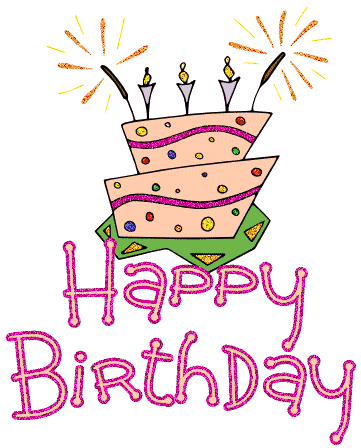 Our Big boy is turning 6 tomorrow 9/14/01! Where in the world is time going? Tonight when I tucked him in he asked what I was doing when he was in my belly! So I told him that I was hanging curtains in his room the night before I had him and Daddy patted my belly and said you can come now that your room is finsihed and then daddy said plus I dont want to go to work tomorrow! Caleb thought that was so funny and then said do you think I could still fit in your belly? So I balled him up and held him up next to me and he started laughing he said I think I could fit. Guess I should just start calling him my little "Roo". He then continued to say so after I came out Cami just stayed in your belly till I was 3! Ok Caleb its time for you to go to bed, I didn't want to get to deep into that conversation....if you know what I mean! He's 6 enough said ;)

I hope you have a wonderful day little man! Mommy, Daddy and Cameran are wishing you a Happy Happy Birthday We love you very very much!
Jen this is For Austin....Sorry its a little late!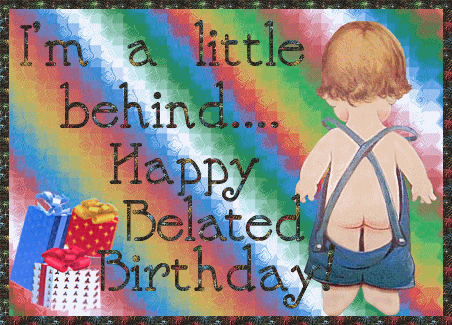 Oh and tell him we are so proud of him going to Kindergarten! Girl cant believe you where brave enough putting him on a bus I know that must be really hard for you! Sending our best too you! Oh tell Ben & Connor hello too weird how they share their b-day with Cami and Austins is in the same week as Caleb's!